Chicago Water Heater Installation and Repair
Getting a cold stream of water when you are expecting a soothing warm burst can be a shocker, especially in Chicago during the winter.
Joes Heating and Air Conditioning installs several types of water heaters:
Conventional Gas Water Heaters
Electric Water Heaters
Tankless or Point of Use Water Heaters
Hybrid Water Heaters
| | | | |
| --- | --- | --- | --- |
| | | | |
| Classic Standard Heater | Home Electric Heaters | Gas Water Heaters | Hybrid Heaters |
We offer a 24 Hour Service with competitive pricing. We will give you an estimate first and our experienced HVAC technician will answer any questions you have to give you all the facts before we start your job.

Classic Series Water Heaters are tank products with quality and ease-of-ownership in design. Worry free operation.

Electric Water Heaters come in Classic and Classic Plus which offers exceptional performance and has a hgher energy factor.
Marathon Series features a high-efficiency design with a lightweight rank that will never corrode. This is the best electric water heater ever made.
Hybrid Water Heaters have a high Energy Factor of 2.45 which lowes energy costs. Costs less than 60¢ a day to operate.



The winter of 2014 is shaping up to be brisk
so update your existing water heater and shower with confidence.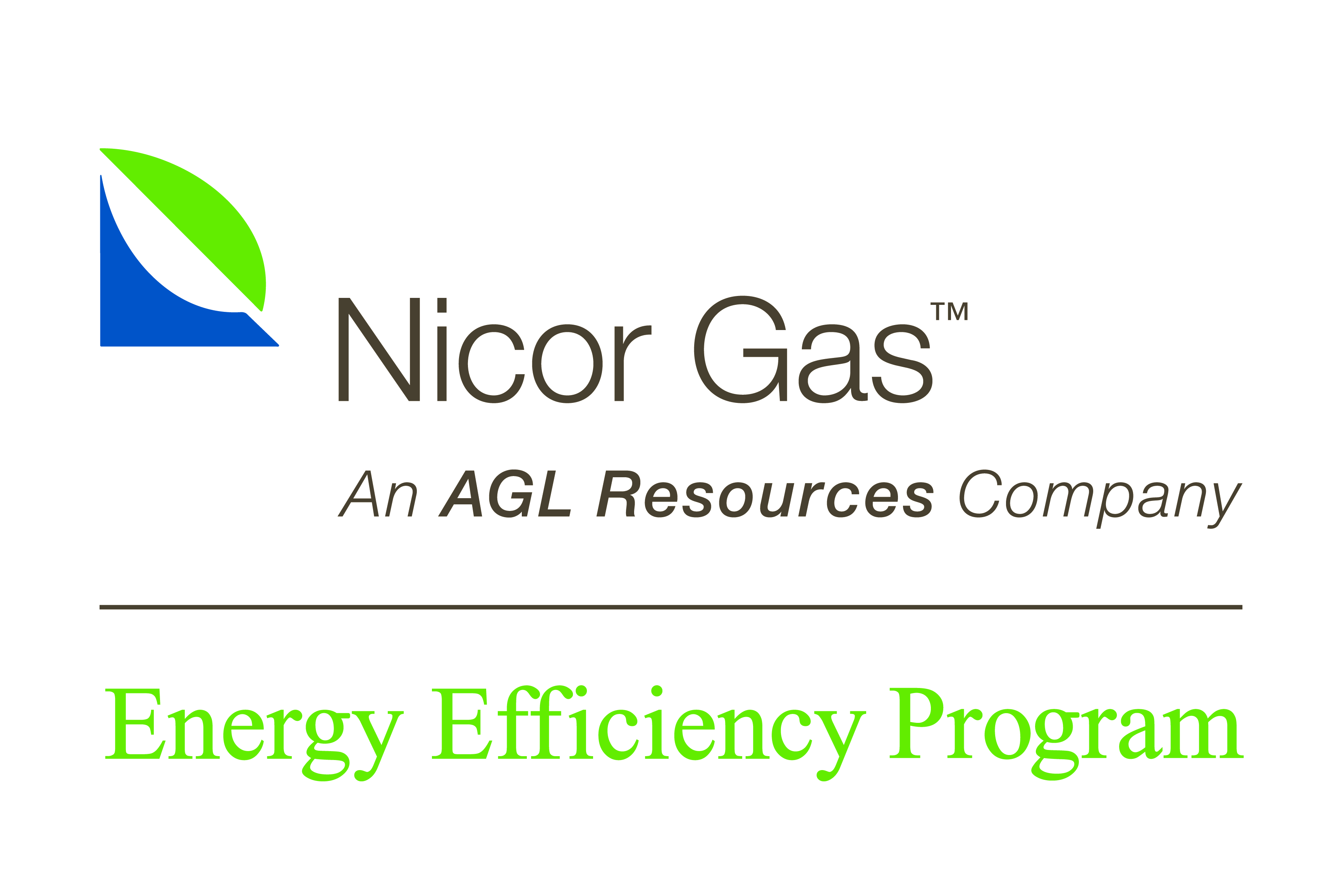 We are here with solutions.

Call us today!
773.993.0865