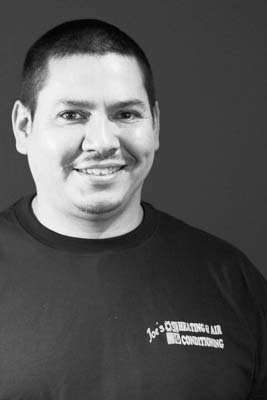 Joe's Heating & Air Conditioning, will offer special pricing for preventative maintenance on all your HVAC equipment when servicing multiple units at the same time.


Our technicians out in the field come back with stories about a furnace or air conditioner install and how they corrected the situation and if there is any action that needs to be taken by the homeowner. Joe's will follow up with you to see if we can be of further assistance or make a recommendation.


We are here with solutions.

Call us today!
773.993.0865