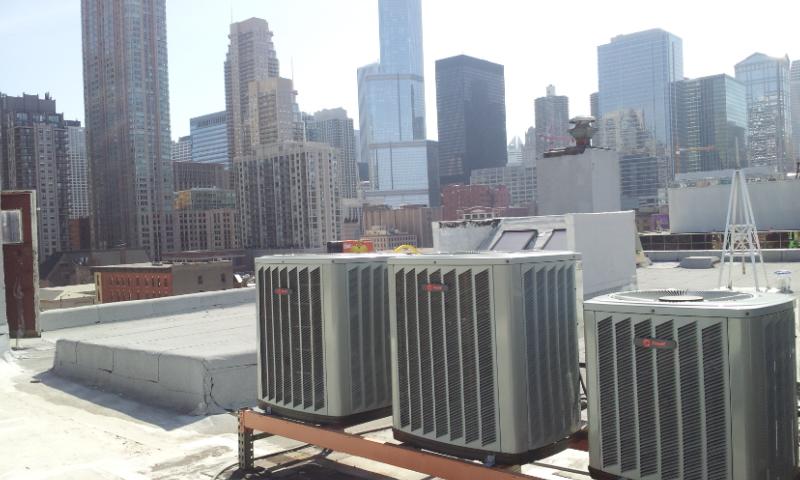 Our commercial clients enjoy a high level of performance of meshed services of heating, ventilation and air conditioning. We have a long history of working with building owners in the Chicago area. We have a high level of service that gives us a responsiveness and flexibility commerical clients need.
Need planned maintenance? Joes Heating and Air Conditioning will keep your equipment running non-stop and free from major repairs.
We are here with solutions.

Call us today! 773.993.0865