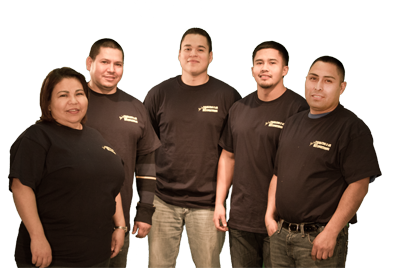 Our Technicians are trained to offer you the best value options for repair or replacement.
Sometimes the best value can be seen with comparisons. It might be easier to just replace an air conditioner but if your furnace only has one or two years left, you may want to think about how your system will eventually look and work. We can help you with that strategy so in the long run your save big. Our technicians will give you the information and options so you can make an informed choice.

We are here with solutions.



Call us today!
773.993.0865